Kate Spade introduced a line of lipsticks with a name inspired by Ms. Practically-Perfect-In-Every-Way, Mary Poppins. The new
Supercalifragilipstick
line comes in four shades of pink and red, and has had the song stuck in my head all week.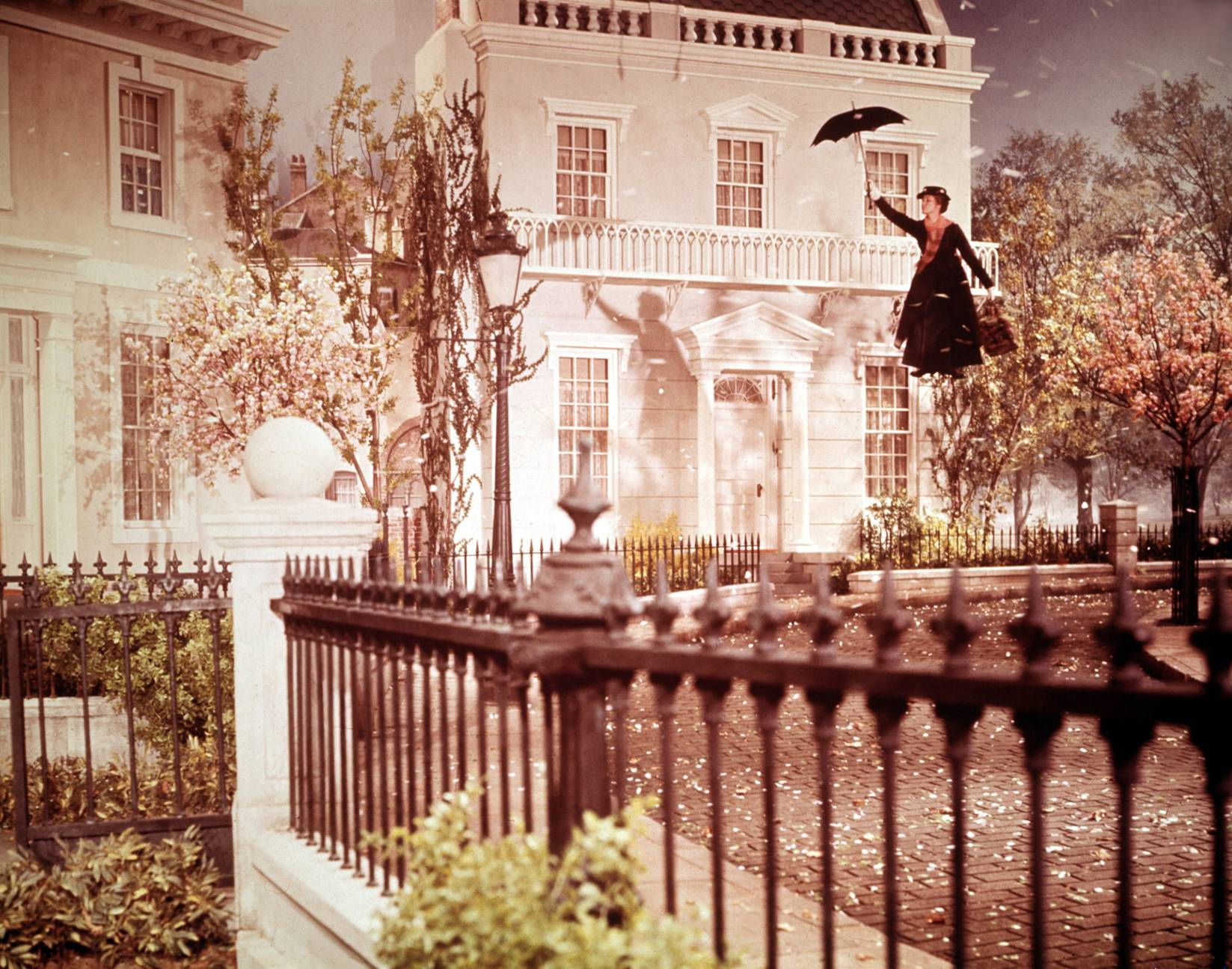 Which really isn't a bad thing because I looove Mary Poppins (I'm tempted to say it's my favorite Disney movie, but I'm
terrible at favorites
). Embarrassing Mary Poppins-related story: in college I sang "Supercalafraglisticexpialidocious" (badly) in front of a panel of teachers for a grade! It was awful. Maybe I should buy the lipstick, to associate better memories with the word...