*I'm not a wedding blogger by any means (just a seasoned wedding guest), but with wedding season upon us I thought I'd share a few posts for brides and wedding guests alike. Up first: bridesmaid gifts!*
I'm not sure if it's a broader wedding trend, but among my friends I've noticed a mini-trend (trendlet?) of giving bridesmaids gifts that they can wear during the wedding festivities, of course, but also something they'd love to wear on any old day. My
old roommate Megan
gave her bridesmaids turquoise earrings, and she chose a few different types to suit her friend's style. And remember my friend Cholie's gorgeous
wedding in Ireland
? She gave each bridesmaid a cardigan that she customized with different buttons.
So, if you're a bride looking for a gift for your maids, or just looking for some new summer jewelry, here's a few ideas.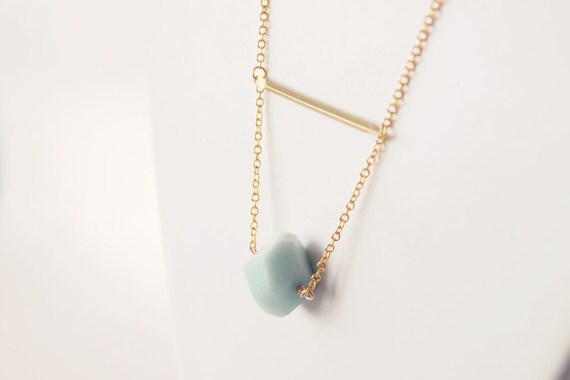 A
simple, understated necklace
. There's tons of these on Etsy, this one is by
curious creatures
.
A bright
bracelet with her initial
, like
these
from C.Wonder.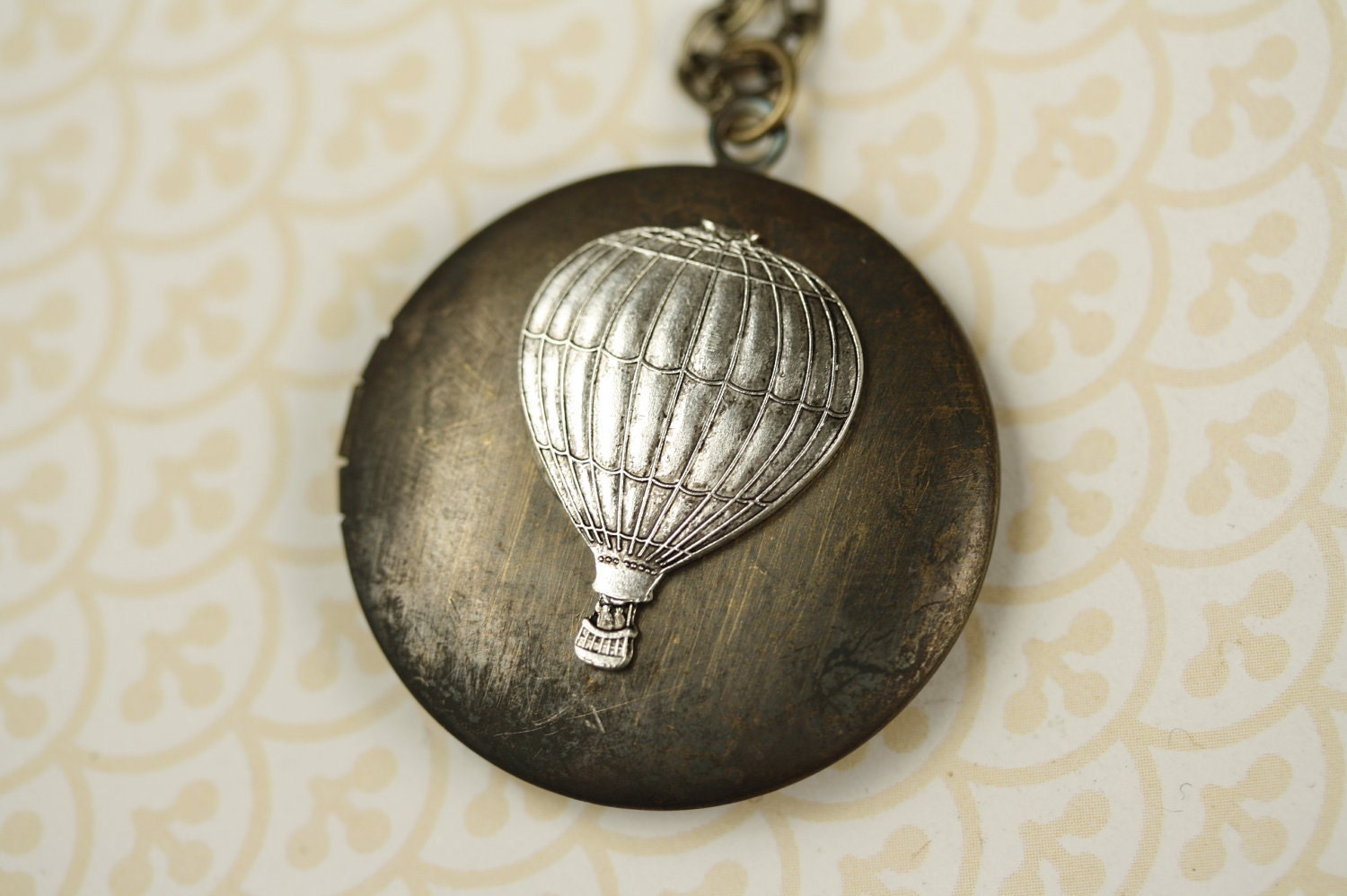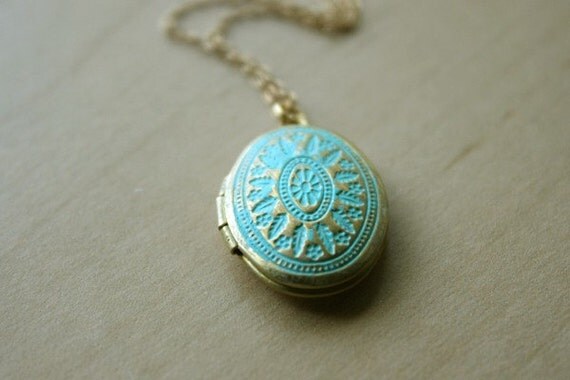 Lockets!
For bridesmaids, it'd be fun to get a different locket for each girl. Again, Etsy is a great place to find these. (Above lockets from
here
&
here
.)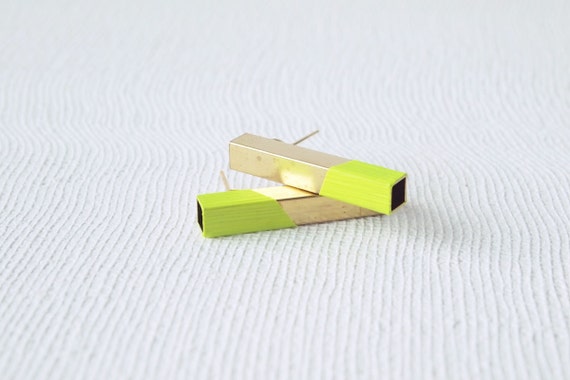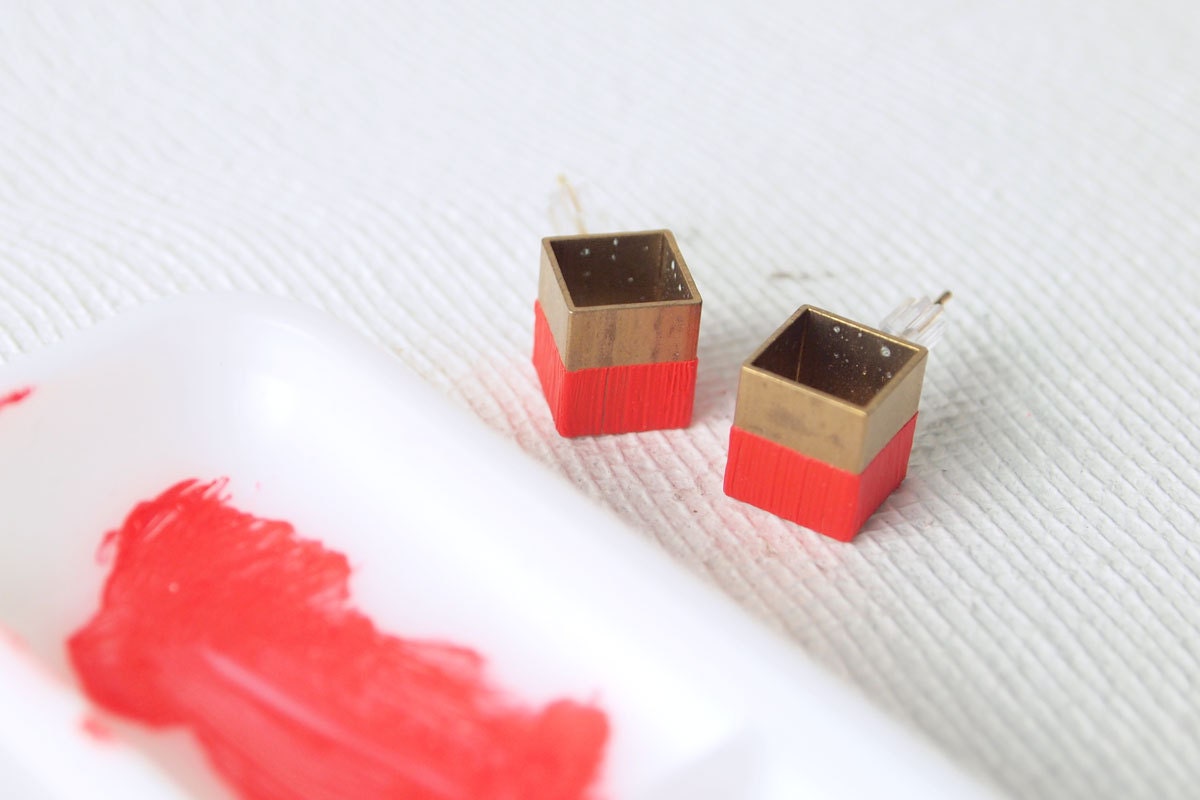 Fun,
bright earrings
. I've recently given
and
received the bright orange
Kate Spade studs
, and I'm obsessed with them. And the pop of neon on the
brass earrings
from
curious creatures
would be so fun and unexpected at a wedding.
How about you? Have you ever given or received a bridesmaid gift you really loved?
Top image via
Paper Crave
.