*I'm not a wedding blogger by any means (just a seasoned wedding guest), but with wedding season upon us I thought I'd share a few posts for brides and wedding guests alike. The last post in the series is a little something to get you through the reception...*
For the final installment of the wedding season posts, I thought we'd focus on a
little something
to help you through the reception if you're a wedding guest this summer. To be prepared (and a bit cheeky), why not tuck a flask into your purse for the night? I did for one of the three weddings I've attended this summer :)
So, if you find yourself at a dry wedding or in need of a little more oomph in your cocktail, here's some fun flasks to come to your rescue.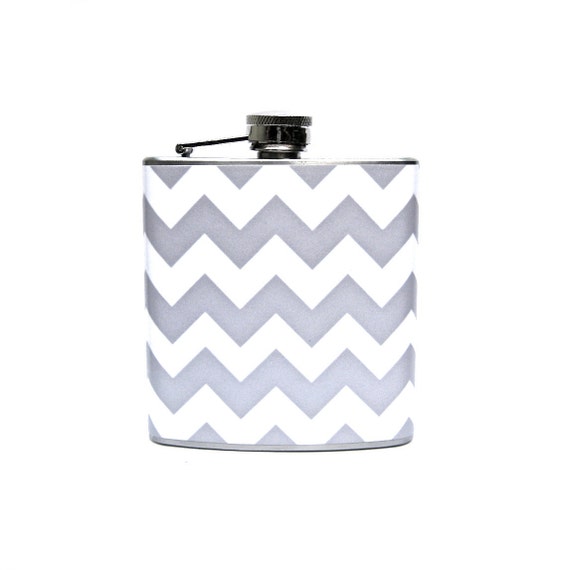 Chevron flask
, $17.95
Three Sheets To The Wind
, $25
Classic Stanley Flask
, $22
Sneaky Hidden Flask
, $24
NY Embroidered Flasks
, $70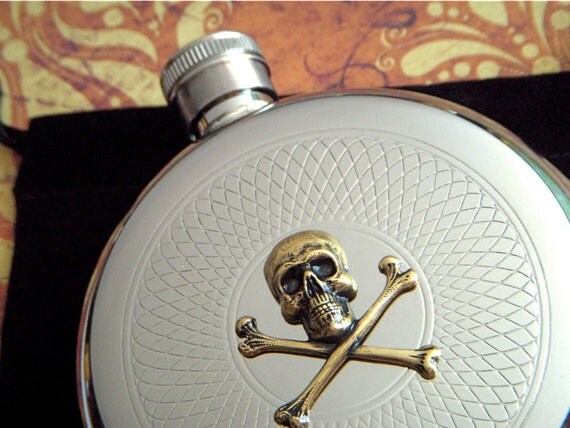 Skull & Crossbones
, $65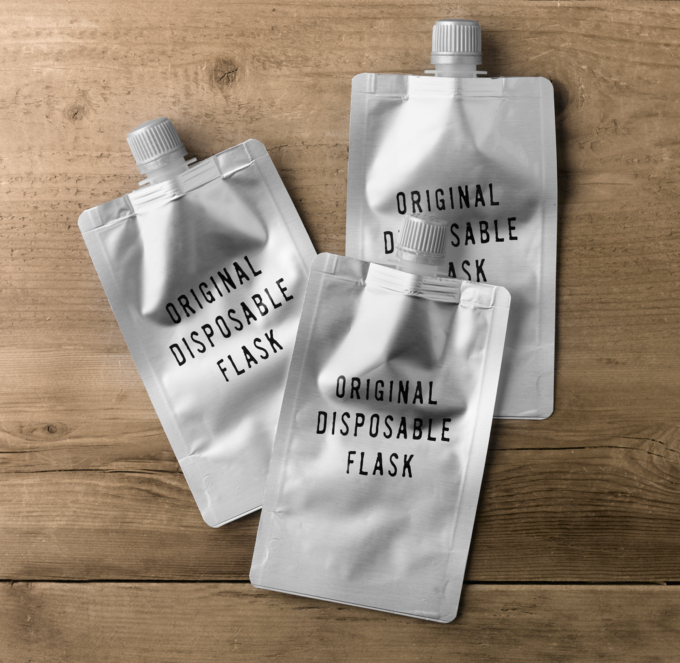 Hide The Evidence
, $2.99
Fess up, folks. Have you ever taken a flask to a wedding?
Top photo via
PBS
.