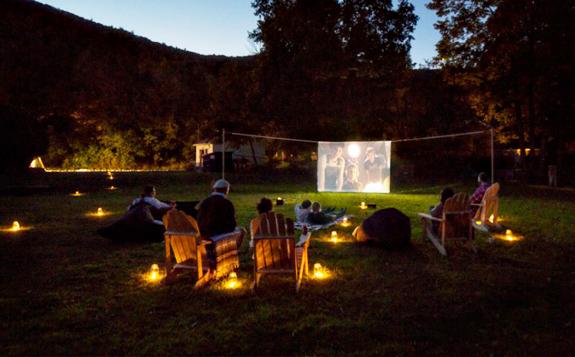 I hope you'll forgive me, but I'm about to skip over a season. I'm excited about spring, I really am. I sort of like it more than summer, to be honest (no humidity!). But for some reason, today I'm dreaming about summer. It doesn't help that
Urban Daddy
wrote about the dreamiest-sounding summer getaway ever,
The Graham & Co
. It's in Phoenicia, NY in the Catskills, where I once spent
an idyllic weekend
in a slightly creepy cabin. The Graham & Co. sounds like it could improve upon that already wonderful weekend by removing the creepy cabin quotient.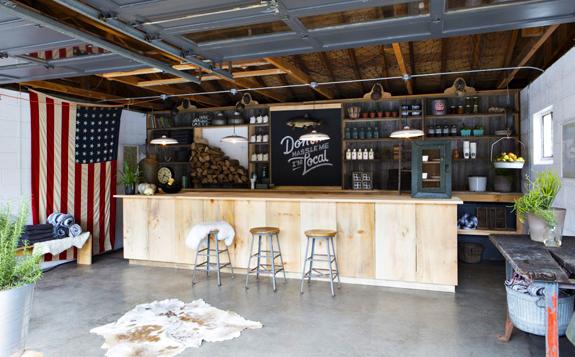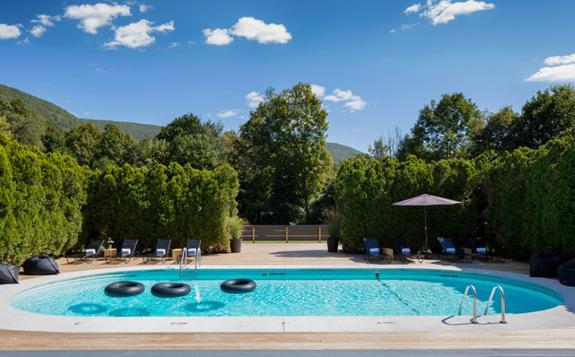 Bonfires, movies on the lawn, floating down the river in an inner tube...sign me up. Although not for a few more months, it's supposed to snow tomorrow.